Ibiza is a destination full of attractions. Its natural environment fuses authentic rural landscapes with a long coastline dotted with stunning coves and beaches. What's more, the island is world-famous for its calendar of events and for its buzzing nightlife. We've taken the liberty of selecting four plans that will provide you with a perfect Ibiza experience, whether solo or with company.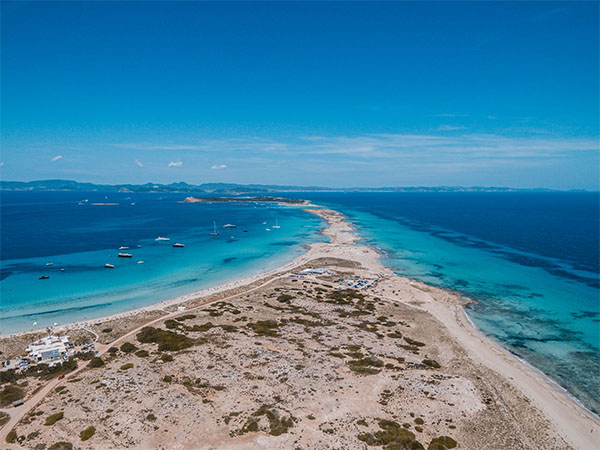 Day Trip to Formentera
Formentera is Ibiza's little sister and boasts everything you could ever want on holiday: idyllic beaches, excellent cuisine, nature trails with panoramic views, culture, entertainment, and much more. Ferries set sail from Ibiza Town and Sant Antoni for day trips. If you leave from San Antonio, en route you'll get to admire the spectacular beaches of Cala Bassa and Platges de Comte, the imposing profiles of the Es Vedrà and Es Vedranell islets, the beach of Las Salinas and the islet of Espalmador, before docking in Formentera. Setting off from Ibiza Town, you'll see the sweeping Playa d'en Bossa, the beach of Es Cavallet and the channel of es Freus. Once in Formentera you can visit the heavenly beach of Ses Illetes, just like any you'd find in the Caribbean. For lunch, savour some fresh fish in Caló de Sant Agustí or a rice dish on Migjorn Beach. On both ends of the island there are lighthouses with spectacular views: La Mola, with its newly opened interpretation centre, and Cap de Barbería, which offers breathtaking sunsets.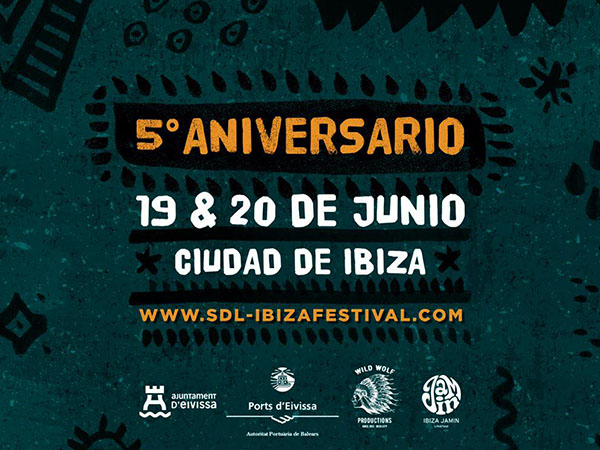 Sueños de Libertad – Ibiza Festival
As the perfect end to a day on the beach or in the country, the Sueños de Libertad – Ibiza Festival,  is celebrating its fifth anniversary this year on 19 and 20 June. Ibiza Town is the venue for dozens of concerts, culinary delights, flea markets, exhibitions and street art. Yotuel Romero, from Orishas, has already confirmed his participation.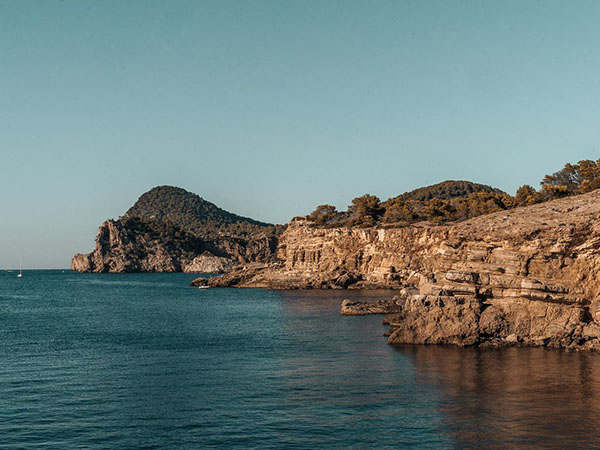 Swimming in Punta Galera
If you want to discover a spectacular spot brimming with magic and spiritual peace, as well as the perfect point for exceptional sunsets, then make sure you head to Punta Galera. This pebbled cove, located north of San Antonio and totally unspoilt, can only be accessed on foot along a winding pathway. But it's well worth the effort. Its waters are gin clear and its natural stone terraces, vestiges of a former quarry, are the perfect stage to marvel at an unforgettable sunset.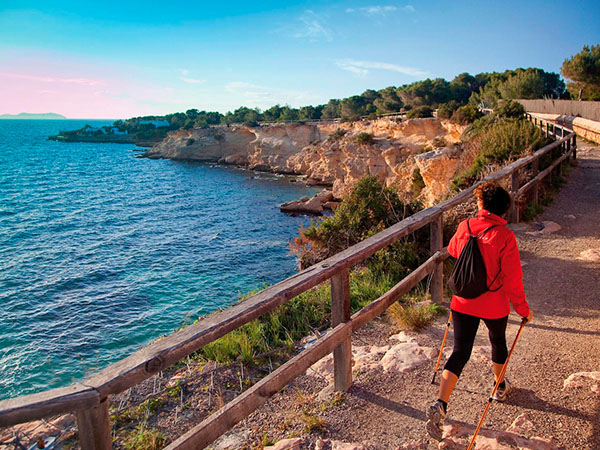 Hiking around Sant Antoni coast
The coastline here offers a whole host of routes that will take you to some stunning places. For example, the Ses Fontanelles and Sa Cova des Vi route, which starts off from the beach of Cala Salada. Or the one that takes you to Els Corrals d'en Guillem, on the rugged coast of Penya Esbarrada, located on the coastal side of the Santa Agnès plain.