As another summer fades away, we are wrapping up our villa season in high spirits and look forward to seeing you again in 2018. But first, we would like to reminisce about the wonderful season we've just left behind with a rundown of the tips, places, restaurants, activities, etc. we offered throughout the summer. Ready? Because you'll want to remember all of this for next summer!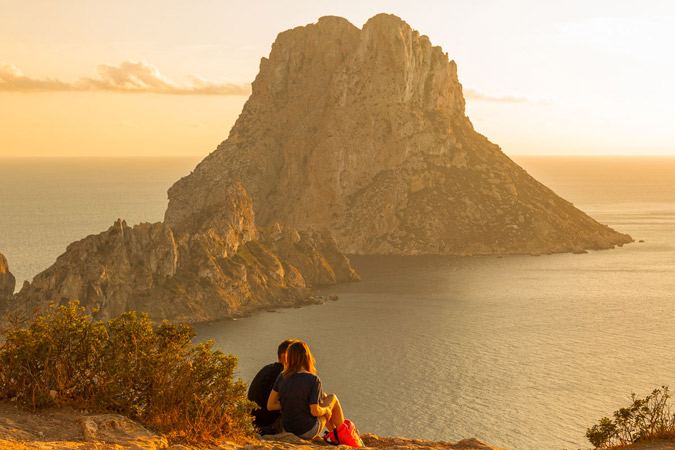 We started in April – ah,springtime – one of the loveliest times of year on the island, when the countryside is full of wildflowers, the beaches are almost deserted and the sunsets are for your eyes only. That's why we started our blog with the Top 7 spots to photograph on Ibiza. We spoke of Es Cavallet and its virgin seascape; of the impressive islet Es Vedrà, opposite Cala d'Hort beach; of the obligatory sunsets from Benirrás or Cala Comte; of the medieval essence of Dalt Vila; and the incredible living nature, replete with flamingos, at Ses Salines. These unique places are impossible to forget, but even so, bring your camera! You'll be the envy of your social networks.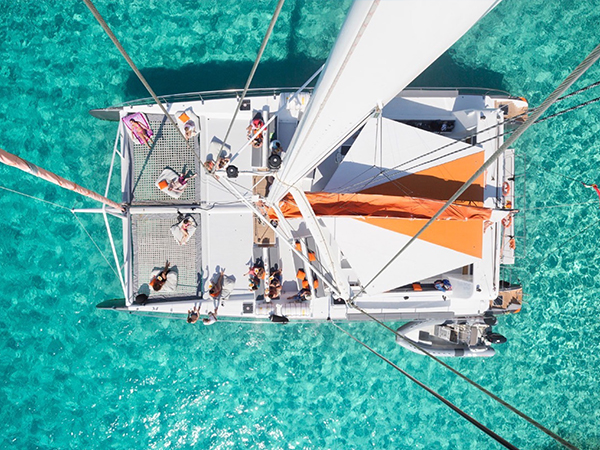 In May, we began to rev our engines with a very different Mediterranean plan: a nautical crossing from Ibiza to the fair shores of Formentera – 5 hours of sea breeze, breathtaking views, water sports, jet skis, snorkeling, paella and a lot of sangria – in other words, how to enjoy your holiday to the max with your family, your partner or your kids. This trip is appropriate for every age and will delight each equally.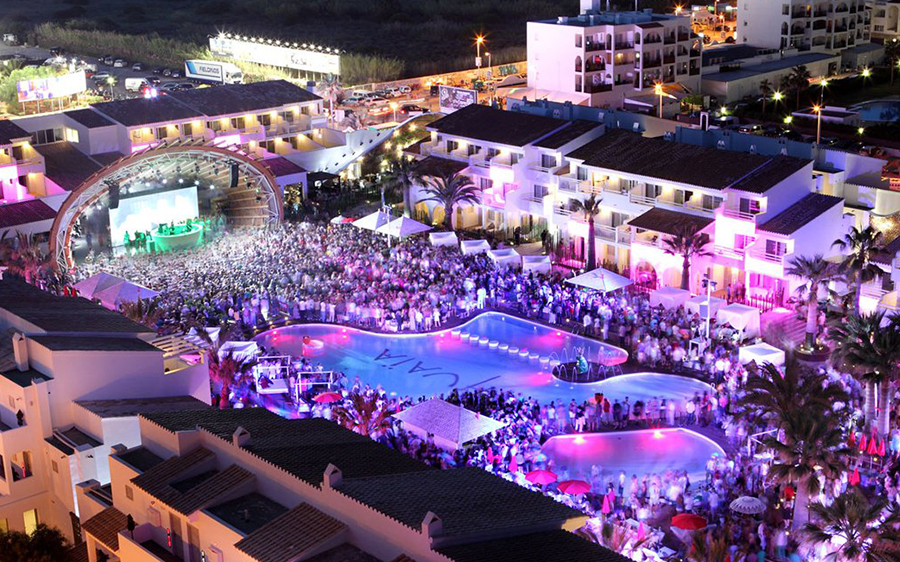 In June, with the clubbing season gearing up, we recommended the 5 clubs you won't want to miss on Ibiza. Among those featured was the mythical Pacha, which, with its 50 plus years in business, continues to be a world leader in clubbing and Ibiza's crowning glory. We also spoke of Privilege, the world's largest nightclub, as well as Amnesia, the queen of electronic music, and Ushuaïa, which has popularized the concept of daytime clubbing, with open-air parties that start at 4pm and finish at midnight. Nor could we forget the new kid on the block, Hï. Housed in what for 27 years was Space, we may in hindsight confirm that is has revolutionized nightlife and established itself as one of Ibiza's top clubs.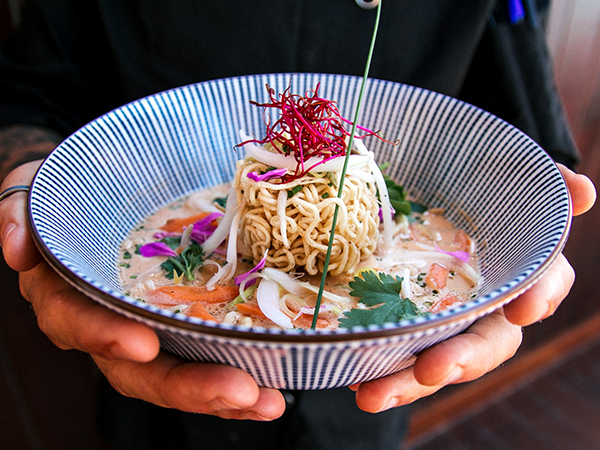 After so much partying, we might be getting a bit hungry…Why don't we review the options with our Hot List of Restaurants on Ibiza? To help you sample the whole range of taste experiences Ibiza has to offer and not make any of those mistakes we always regret later, we prepared a list of the island's top dining establishments, for example: the Jockey Club, the place for a seaside breakfast and El Carmen in Cala d'Hort, one of the most legendary beach restaurants for Ibicenco paella. For an afternoon pick-me-up, there's no place like that adorable French patisserie, La Gourmandise. An evening mojito is de rigueur at the new beach club Deeva Beach Site. And for a clandestine dining experience, try Bambuddha Grove. (Check out the whole post for our specific recommendations at each of these places.)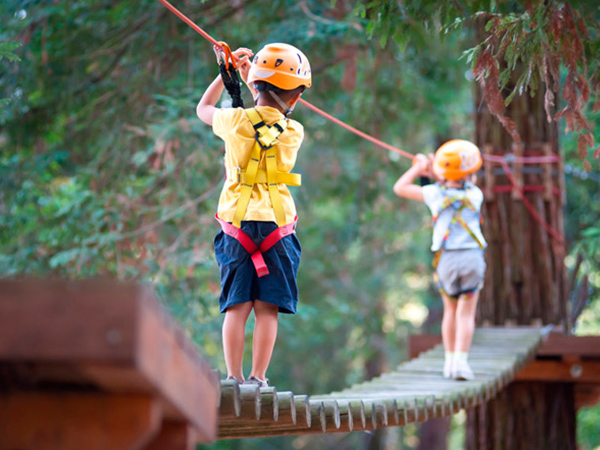 Now, we come to August and September, the island's most full-on months. But, we wanted to make you aware of the many alternatives that exist for families and children. With that in mind, we compiled "4 plans for families to enjoy on Ibiza" and "Discover Ibiza's natural side with the family". In these two posts we spoke of the best and safest beaches for children, about how much they would love a boat ride to Formentera, or surfing on an artificial wave, or going to an open-air cinema…and a few other tips full of fun and adventure for the youngest members of the family.
Here at Residencial Bogamarí we tried to think of all of you, with all of your different expectations and ages, so that each of you could find the Ibiza you were looking for. Hopefully you all had a memorable holiday and a comfortable stay with us. Many thanks for a fantastic season!