Ibiza is the destination chosen every year by thousands of visitors from all over the world for a perfect holiday. The stunning scenery, the crystal-clear waters, the cosmopolitan atmosphere, the amazing cuisine and the world-famous nightlife are all complemented by a long list of events that include music, fairs and shows of all kinds.
From May to October, there are several that are perfect for enjoying as a family, in a group or as a couple.
One event that has been getting more and more popular over the years is the Ibiza Medieval fair, which takes place from 9 to 12 May in the walled enclosure of Dalt Vila and along several streets of the traditional La Marina neighbourhood. Dozens of stands are set up with traditional products, workshops and exhibitions in a colourful environment that whisks the visitor back to bygone times. The fair also features entertainers and musicians who make their way through the crowd, delighting young and old alike. You can buy culinary treats, ornaments, clothes, cosmetics, crafts, and much more. What's more, there's a whole host of food stands that are perfect for a whole day out.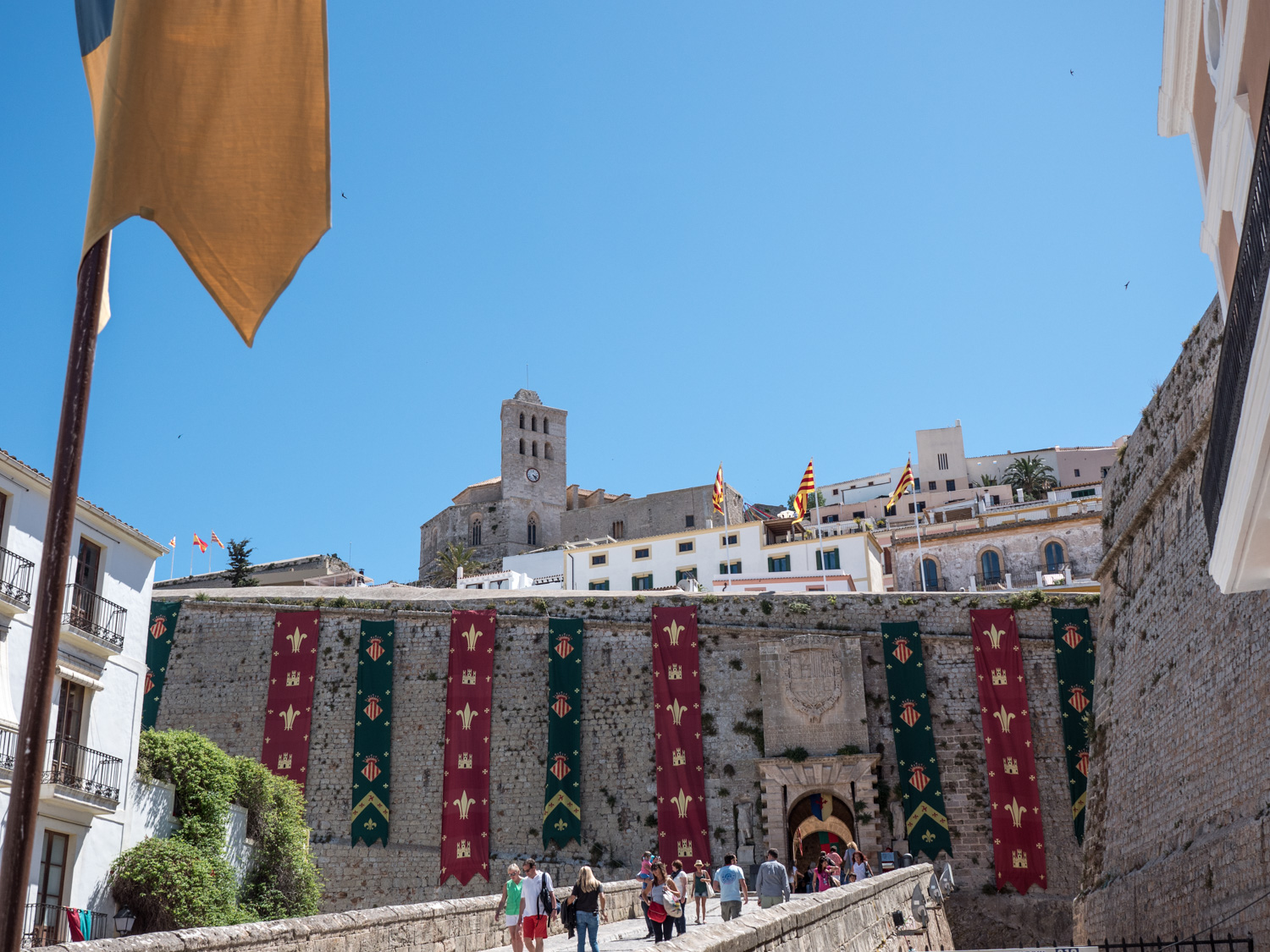 Without any question, Ibiza is the island where dance music reigns supreme. However, in September there's a noticeable change with the Eivissa Jazz Festival.  From 4 to 7 September, leading jazz artists flock to Ibiza to give exceptional concerts in which the old Renaissance walls of the old town serve as a perfect backdrop. The event has been taking place since 1989 and usually combines a line-up of famous artists with up-and-coming performers. A must.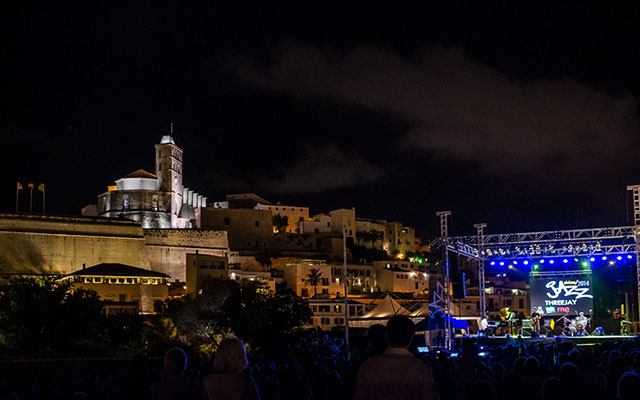 And October is when the Ibiza Light Festival fascinates visitors.  On 11 and 12 October, Ibiza Town is filled with fascinating installations in which light takes centre stage. Creativity and state-of-the-art technologies come together to deliver a spectacular explosion of light, colour and movement. The artists install their audiovisual projects in various locations in the Port of Ibiza, the Marina neighbourhood and Dalt Vila, making it an amazing journey around the most picturesque corners of Ibiza Town.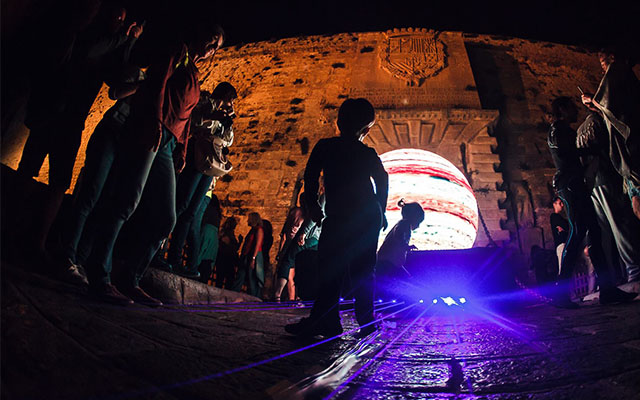 Also in October is a family-friendly event showcasing one of Ibiza's most important industries: the production of sea salt. The fourth edition of the Salt Fair will be taking place this year between 25 and 27 October. Over the weekend, there are all kinds of activities in the area of Las Salinas, around the salt ponds and in the town of Sant Jordi. Demonstrations of salt extraction, shows, walking tours, tasting of local products, workshops, music, activities for the little ones, and much more. A packed programme to learn all about the importance of the salt industry in the island's history.
These are just some of the events that await you. But there's even more. At Residencial Bogamarí we're convinced that you'll love exploring all the facets of Ibiza. Now you just have to choose which villa best suits your tastes and contact us to confirm your well-deserved holiday. Looking forward to seeing you soon!