The island is a kaleidoscope of colours on spring days: almond blossom, lush fields, sparkling sunshine and great temperatures that are perfect for enjoying Ibiza to the fullest. This season is one of the locals' favourites, and we're sure that it'll be yours too. If you have the chance to visit Ibiza at this time of the year, this post will definitely be of interest. What's more, Residencial Bogamarí opens its doors for the 2018 season at the end of April. Are you ready? Let's get to know Ibiza out of season.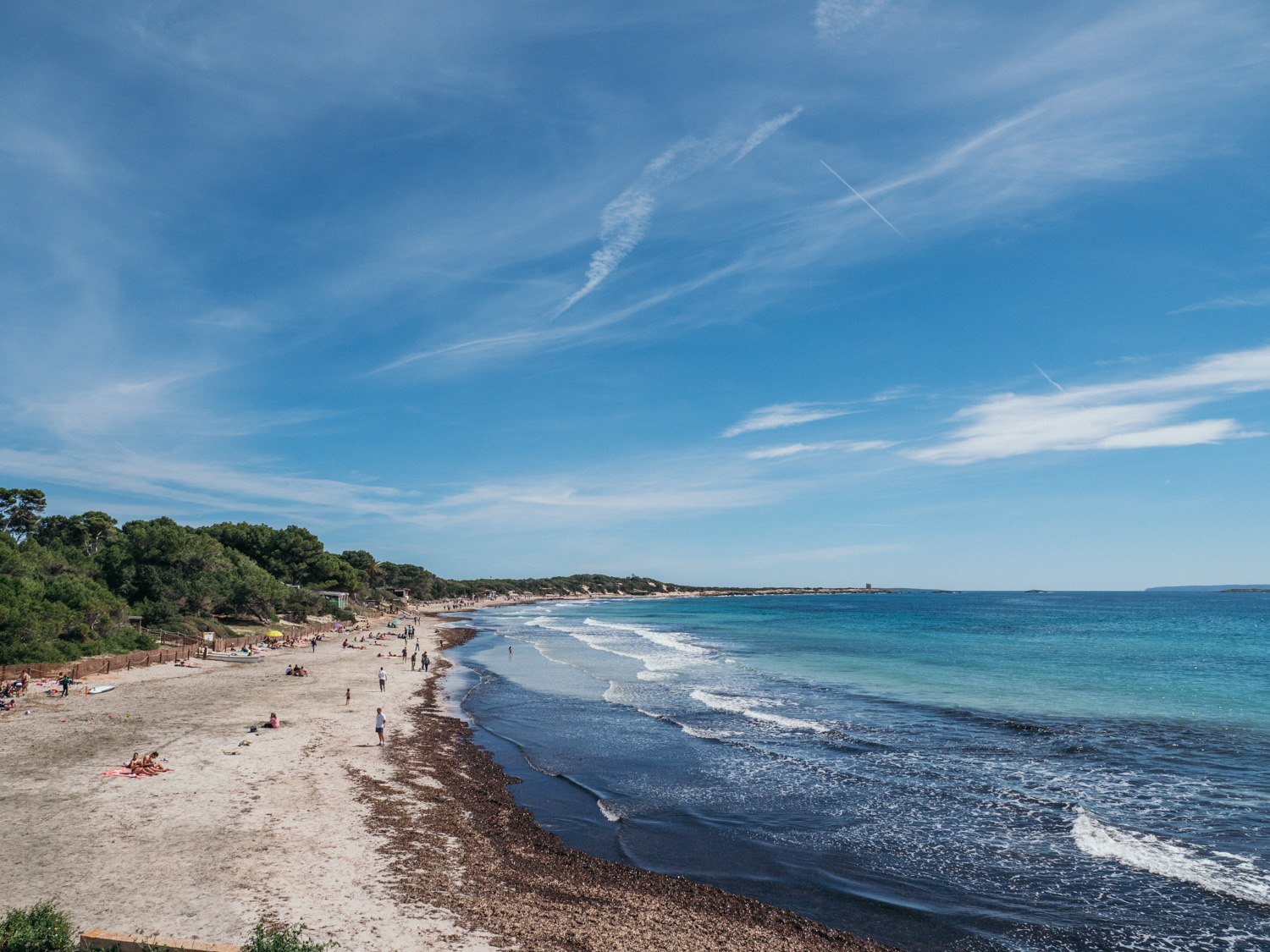 Walks amid stunning nature.
Among the most beautiful things that Ibiza cherishes are its natural landscapes, so what better way to discover them all than on foot? This means that you can venture off the beaten track and at your own pace. Doing this in the spring is fantastic, as the hordes of tourists are yet to arrive, and the countryside is a haven of calm and a treasure trove of outstanding beauty. And discovering the beaches at this time of year is a great experience for young and old alike.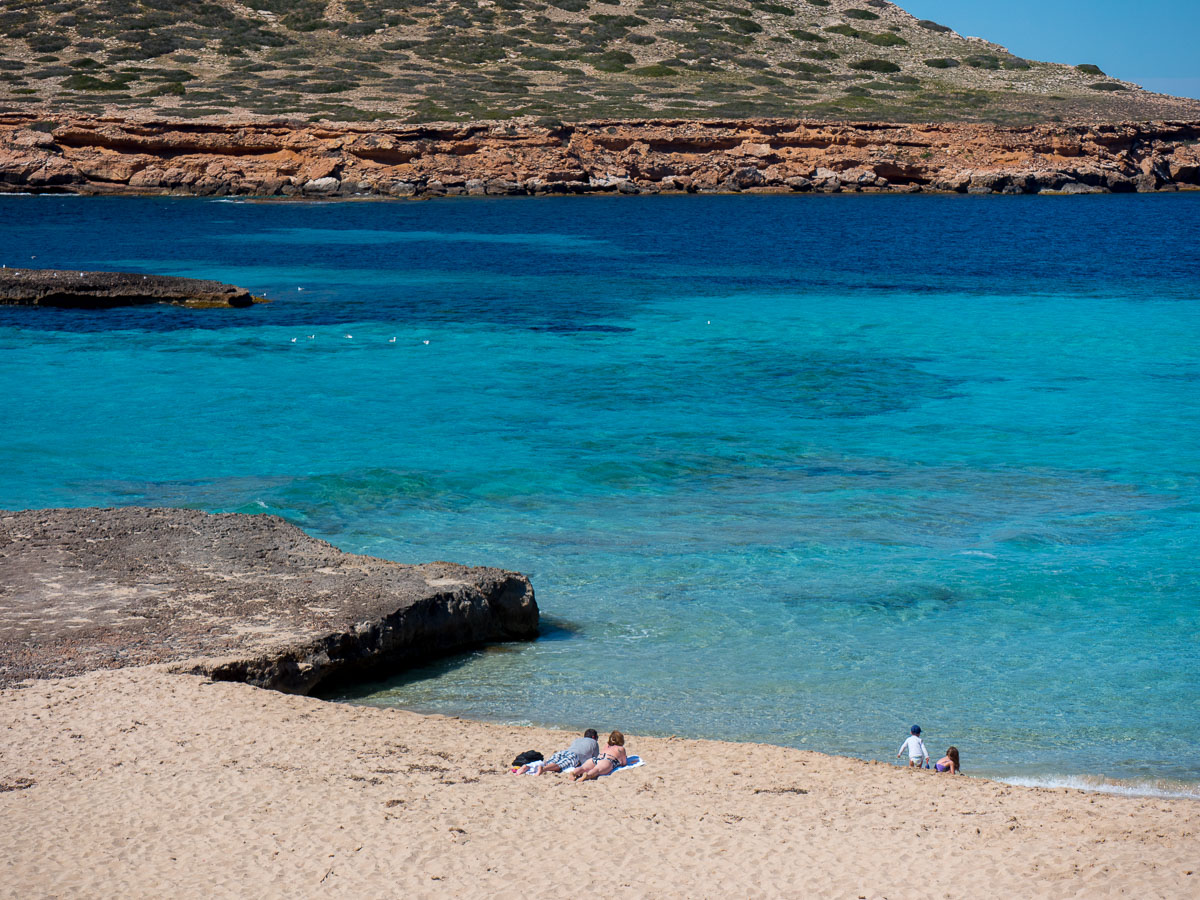 A gentle walk that you'll love, and which is suitable for all ages, is the short trail from Cala Bassa up to Platges de Comte, two of the island's most famous beaches and that are separated by a forty-minute coastal hike through verdant woodland and along jaw-dropping cliffs. You can see full details and some tips on this itinerary by clicking here. We recommend driving or taking the bus over to Cala Bassa, which is about 10 minutes from Residencial Bogamarí, and if you don't fancy walking the return leg, you can catch the bus that links both beaches or the boat back to Cala Bassa, which in itself is a truly memorable experience.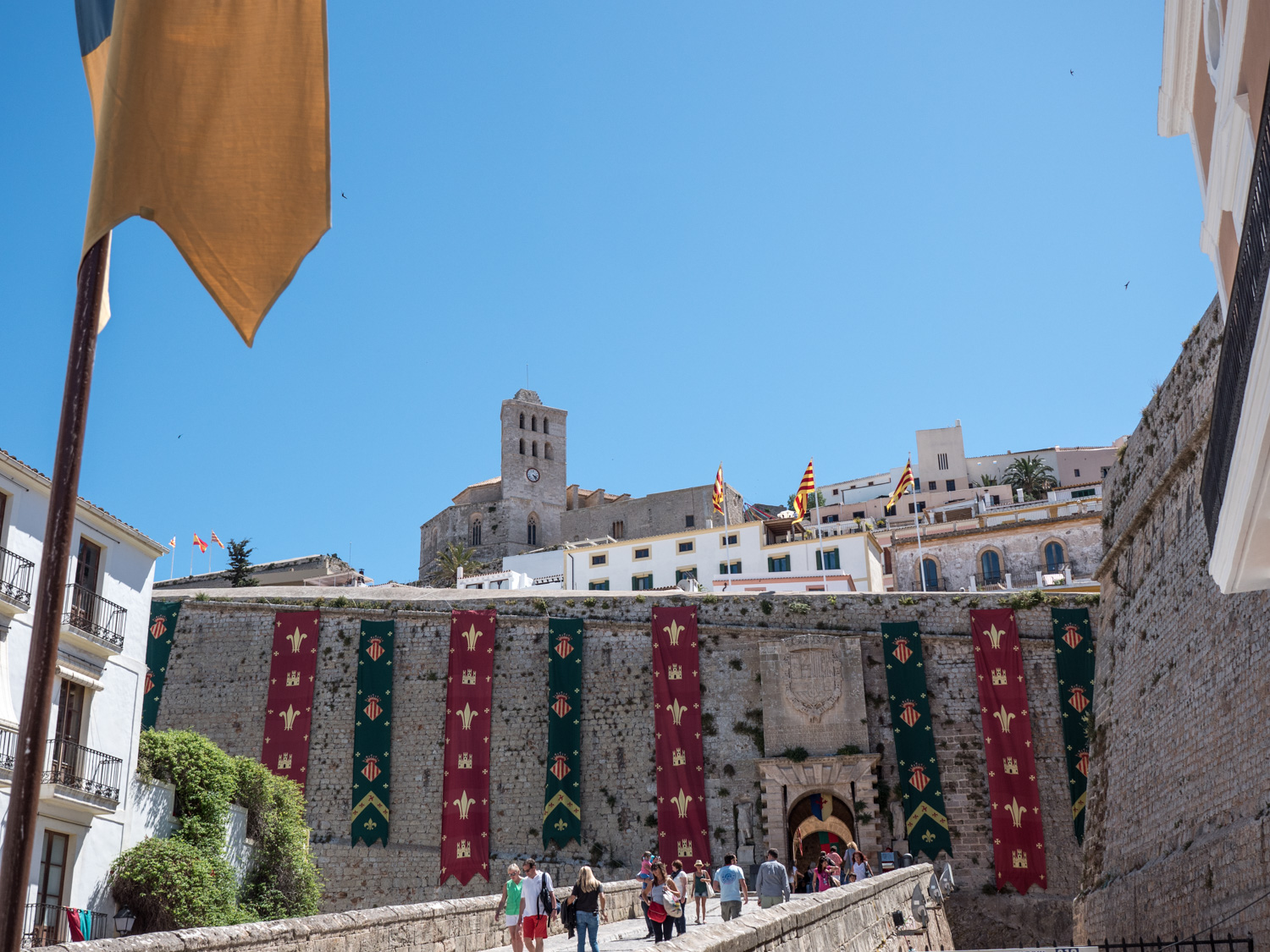 Ibiza, full of events to enjoy in the spring.
In the months leading up to the summer, the island plays host to several events that will make springtime even more enjoyable.
One of the most famous is the Medieval Fair, which is held within the walls of Dalt Vila, in Ibiza Town. In the month of May, the neighbourhoods of Dalt Vila and La Marina travel back several centuries in time and their streets are lined with people in medieval costumes, bird tamers, craftsmen and women, and merchants of all kinds selling soaps, spices and much more. And all this alongside great shows that include music, dance, theatre and juggling performances. The dates you need to note down in your diary are 10, 11, 12 and 13 May.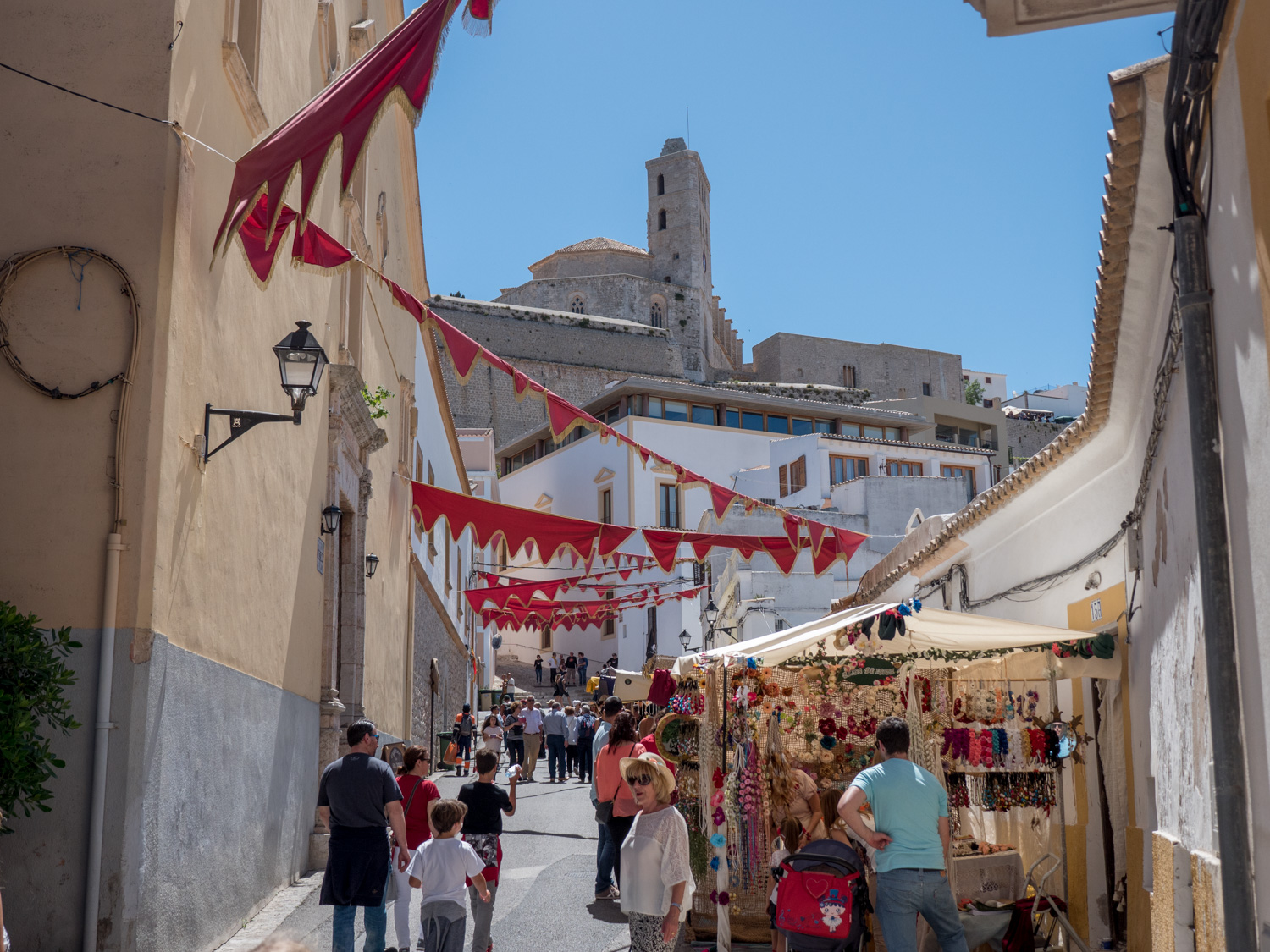 Another must is the third edition of the "Sueños de Libertad" music festival, which each year attracts international artists for three days of music, art and entertainment with a fun and laid-back atmosphere. It's being held in Dalt Vila this year and the line-up features groups such as The Original Wailers, as in the band that backed Bob Marley throughout his career, or the Cuban hip-hop group Orishas. The dates are 17, 18 and 19 May. Get booking your tickets now!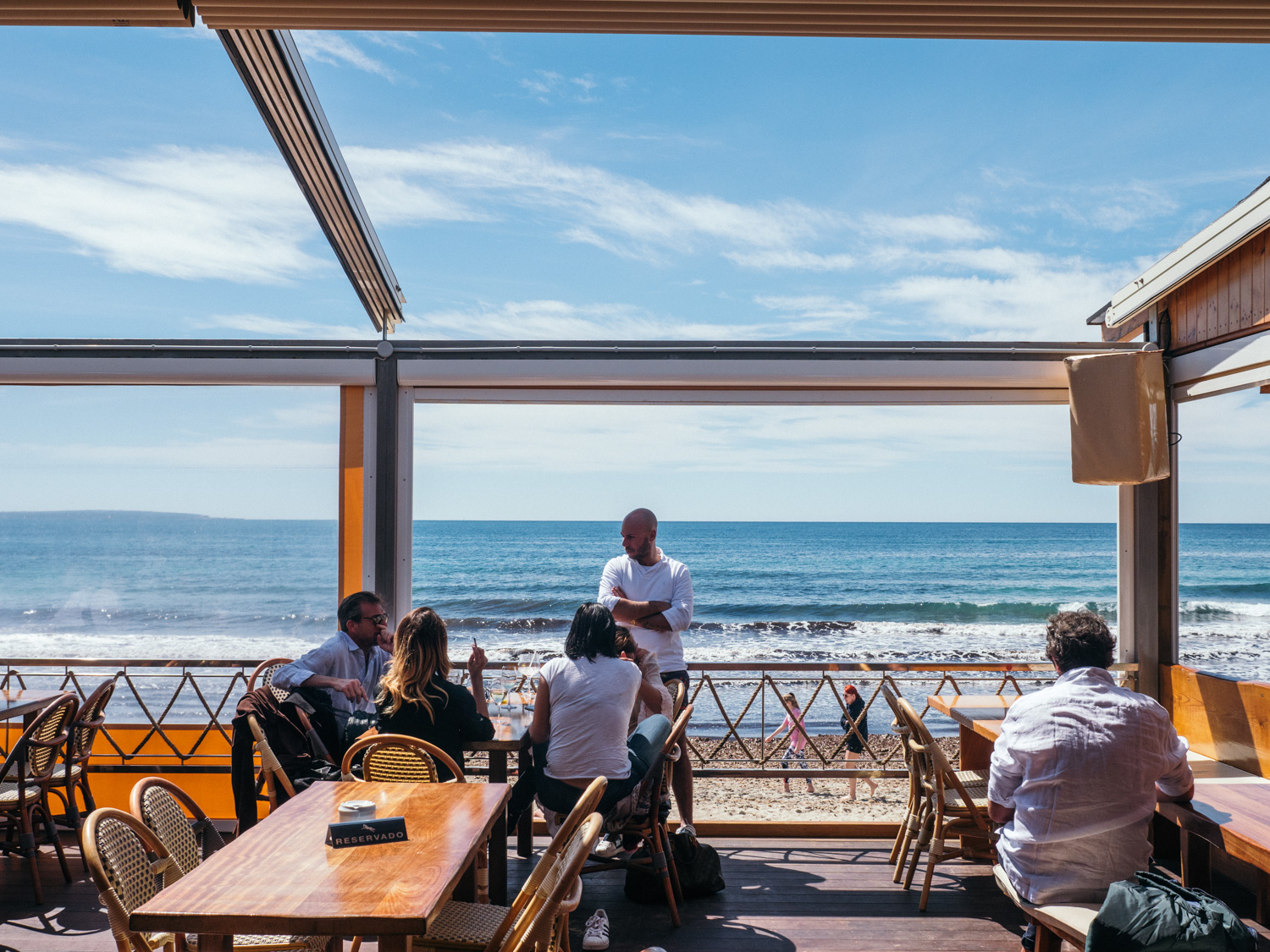 And let's not forget about eating!
After Easter, many of the island's top restaurants and beach bars start opening up again, so this is the perfect opportunity to savour the local cuisine before the summer crowds arrive and the chefs are run off their feet.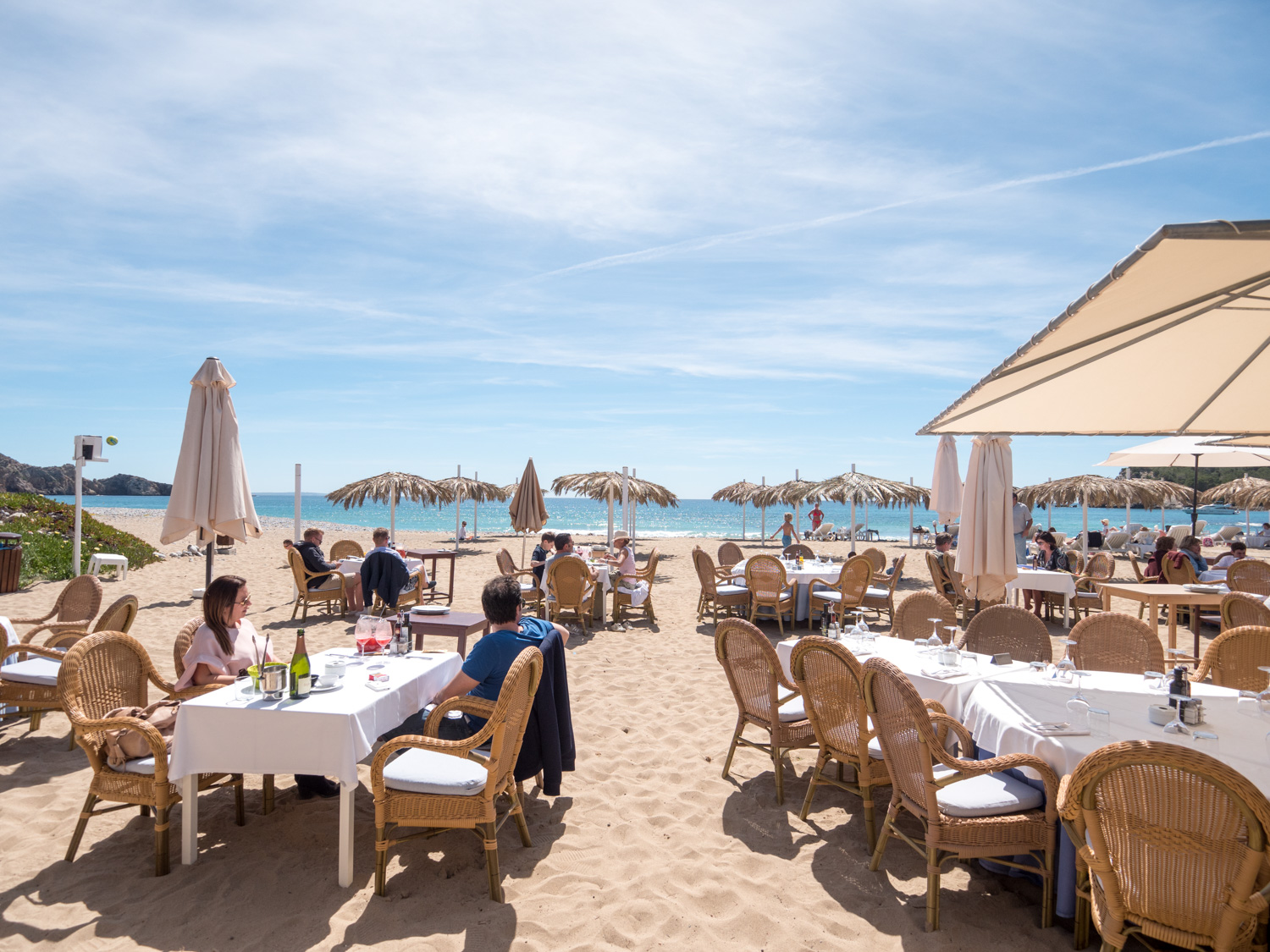 Spring is a wonderful time to visit beachfront restaurants such as Tropicana Beach Club in Cala Jondal, La Escollera in Es Cavallet, Jockey Club in Ses Salines or Restaurante Carmen in Cala d'Hort. You can bask in the springtime sun on their terraces and lounger (without having to seek shade at every moment), and – as we hinted before – the dishes are much tastier as the restaurant staff have more time to dedicate to service and presentation.
In short, the island of Ibiza is well worth a visit at this time of year for its wealth of attractions: balmy temperatures, laid-back atmosphere and absence of traffic jams and hustle and bustle. Basically, springtime Ibiza is a haven of peace and quiet.